ABOUT US
AMBRU Campaign's Strong Historical Claim
Myth & historical facts about distilling
Our research documents distilling history was forged by marketing campaigns worldwide to improve sales clouding history in mysteries and stories neglecting historical facts.
Thus, myths tend to be more than just narratives because they can create political meaning. As Benedict Anderson's "imagined communities" theory underlines, it is important to protect our distilling heritage as every myth may get its own political dynamic.
Read more about distilling history in our blog.
The untold stories of American distillers
In case of American brandy, and American rum we are safeguarding the historical perception of historically important products of the United States of America.
American brandy and American rum have been important economic factors that helped build up our country and to become independent of British Colonial rule: It is one of the most thrilling stories of American history, and it needs to be told! And that is what AMBRU Campaign is about – securing this knowledge for generations to come.
The long and complicated web of distilling history deserves to be unwoven.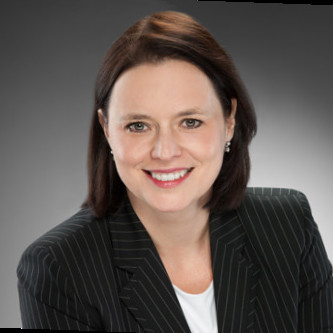 Caroline Porsiel
AMBRU Founding Member, Distiller & Hobby Historian
Caroline was born in Germany, growing up in the northern and western provinces of that country, as well as in North Carolina, USA. Parts of her family are living in Buffalo, NY, as well as in northern Germany, and Austria.
A trained distiller, she graduated the RWTH Aachen University with a master's degree in Political Science, Economics, and Psychology in 2000. While in college, Caroline worked as a freelance journalist for the newspaper the Aachener Zeitung. Beside her professional career she continued with her writing in other areas, she published a cookbook in 2010 for the Italian Dolomites region called "Zu Gast bei Rosa Herbst", and she started "Atlanta Expat Magazine" in 2012. Since 2013 she is founder and partner of the free online database project www.distillery.news, a free online listing platform for distilleries, vineyards, and breweries.
In 2017 Caroline officially created "Atlanta Bourbon Company" – an exclusive Bourbon brand, and as of 2019 she works on opening her own Brandy and Likör distillery in Ellijay, GA called "House of Applejay".
Caroline created AMBRU Campaign together with Christopher Brooks in 2020, after discussing and sharing historical facts about distilling history for several years.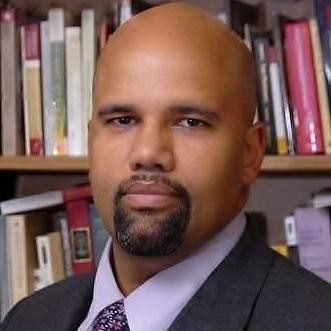 Christopher Brooks
AMBRU Founding Member & Professor of History
Professor Christopher Brooks received a dual BA (History and Philosophy) and an MA (American History) from East Stroudsburg University of Pennsylvania. He then received a Rotary Ambassadorial Scholarship to Edinburgh University, where he studied British influences on the US judiciary, followed but completing his doctoral work at University of Kassel (Germany) in legal and constitutional studies.
Dr. Brooks worked for a number of mid- and large-sized law firms teaching legal English and legal translation, including some for Germany's nation's highest court.
Prof. Brooks' diverse research interests and publishing cover various aspects of history, law, and politics. More specific to this campaign, his  studies, teaching, and research include the history of slavery, sugar, and trade.
AMBRU Campaign was founded on a friendship discussing US American distilling heritage and today's international trade politics.  Our background though is not financed by corporations that are interested in securing sales worldwide, our campaign started with two friends that believe history matters, and that the fascinating history of American distilling needs to be told.